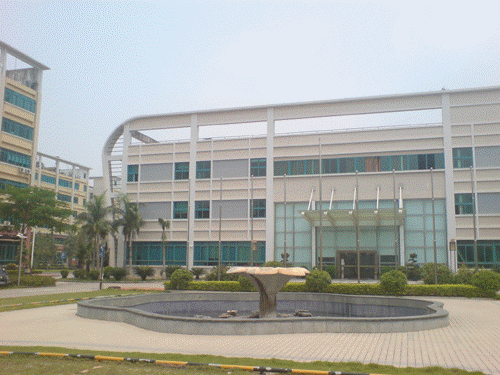 Starnovo Technology Co., Ltd. (Starnovo) is a high-tech energy solution provider for domestic and overseas customers in China. Since its establishment in china in 2002, the company is principally specialized in the R&D, manufacture, and sale of lithium rechargeable batteries and battery packs which are widely used in portable DVD players, laptop computers, mobile phone, Mp3/Mp4 players, blue-tooth devices, GPS, PDAs, model airplanes, electric toys, electric tools, electric cars and other portable electric products.
We focus on product quality and environmental protection all the time, and establish a strict, effective ,stable quality and environmental management system, Our products comply with RoHS, ISO 9001,ISO 14001 , UL, CE certificates.
We will design and manufacture the products based on your ideas or your requirements. More than 80% of our products are sold well all over the world, such as mainly in America, Europe, Asia, Hong Kong and Taiwan, got high reputation in the quality and service. We hope to develop firm relationship and build long term of good cooperation with our partners all the time.